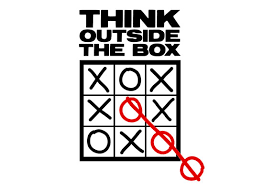 Developing a plantation in the drier inland regions of Australia
When we think of Australian 'manuka' or Jelly Bush we usually associate the presence of bioactive Leptospermum with South East Queensland and the North Coast of NSW. Its true there is a lot of it there in terms of area and species diversity.
Fortunately ,the target species of Leptospermum being focussed upon here are highly adaptable outside their naturally occurring range and climate. From the plantation perspective ,it becomes possible to think about developing a plantation resource where land is suitable, much cheaper and more available. (see Developing a plantation in the drier inland regions of Australia)
There is the potential for plantation development in the following broadly defined areas;
(1) L. polygalifolium in cold areas such as Southern Victoria. Irrigation areas generally, such as the Murray-Darling Basin (eg. Riverland. Sunraysia, MIA etc and also in Queensland.
(2) An ideal replacement for vines, stone fruit and other tree crops where they have been removed or economic or other  reasons but the irrigation infrastructure remains in place and operational.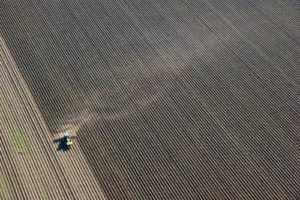 (3) Multi-row windbreaks and shelterbelts in established high rainfall areas.
(4) Front-line coastal rehabilitation and  stabilisation projects.
(5) Tropical areas such as the Atherton Tableland where dry season irrigation is available.
(6) An alternative use following on from a harvested tree plantation.(more)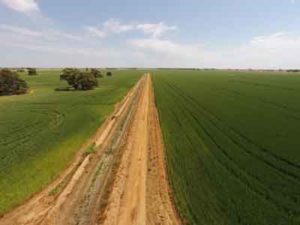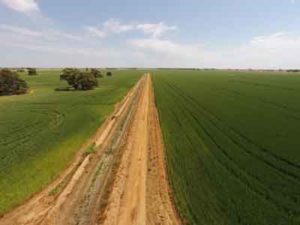 Flood irrigation areas in the low-rainfall Murray Darling Basin region