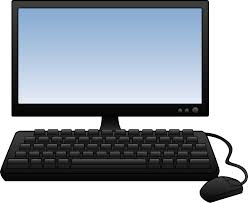 I have developed a spreadsheet-based project development tool to which all the various cost inputs can be added to give the user some idea of the capital outlay and operating costs required to develop and manage a commercial-scale project.
The application also provides a cash flow forecast for up to 10 years as the project becomes productive.
This app will need continual revision and updating as the honey industry and supply chain dynamics change and the cost vs reward equation spirals.
PLEASE NOTE. I have withdrawn the distribution of this file temporarily as it is undergoing maintenance, upgrading and revision.